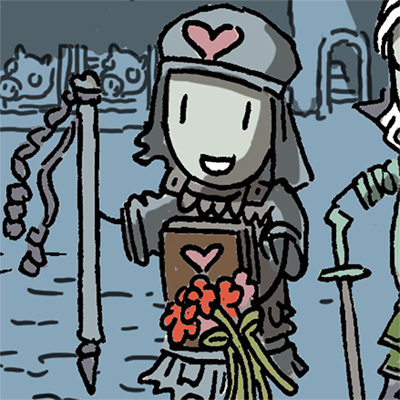 Jason Bradley Thompson (lead designer) is a comics artist and author, illustrator and manga fan. He worked for over 10 years as an editor for Viz, America's largest Japanese comics publisher, working on the first English edition of Shonen Jump magazine as well as other titles. He also wrote the book "Manga: The Complete Guide" for Random House, and writes about manga for Anime News Network and Otaku USA Magazine. He also plays tabletop games and draws maps of classic Dungeons & Dragons adventures.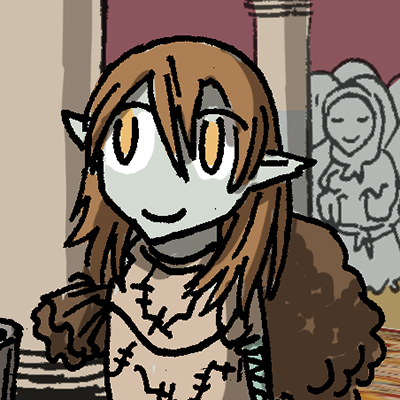 Jumana Al Hashal (producer, graphic designer and cinematographer) is an engineer, artist and product manager.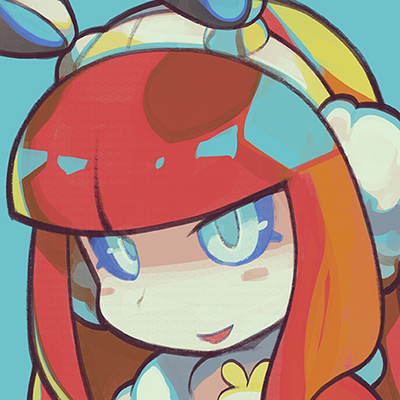 Eric Muentes (interior artist) is a freelance illustrator and game designer. His work includes story, art direction and lead pixel art for the game Blue Revolver.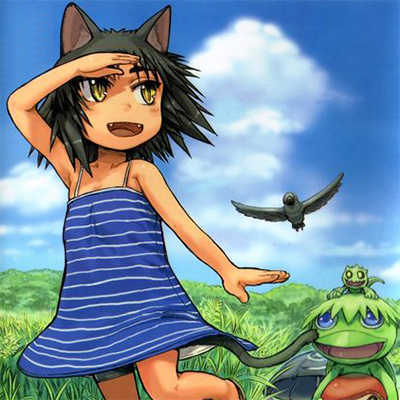 Ike (cover artist) is a manga artist and illustrator. His work includes the manga series Nekomusume Michikusa Nikki, as well as the illustrations for the tabletop RPG Golden Sky Stories.